Although summer is already over, I've noticed ripped, dip dye, printed, studded denim shorts are so IN nowadays. Wearing shorts show a casual look and definitely perfect for any day. You can pair it with a shirt, sleeveless, vest, or any formal top. But did you realize that finding a perfect denim shorts is a bit stressful and pricey too.
Yes, I'm a denim shorts lover ever since. Probably it describes something about my layback attitude. Aside from that its very comfortable wearing shorts especially the weather in the Philippines is a bit humid. Just to share some denim shorts that I have. 🙂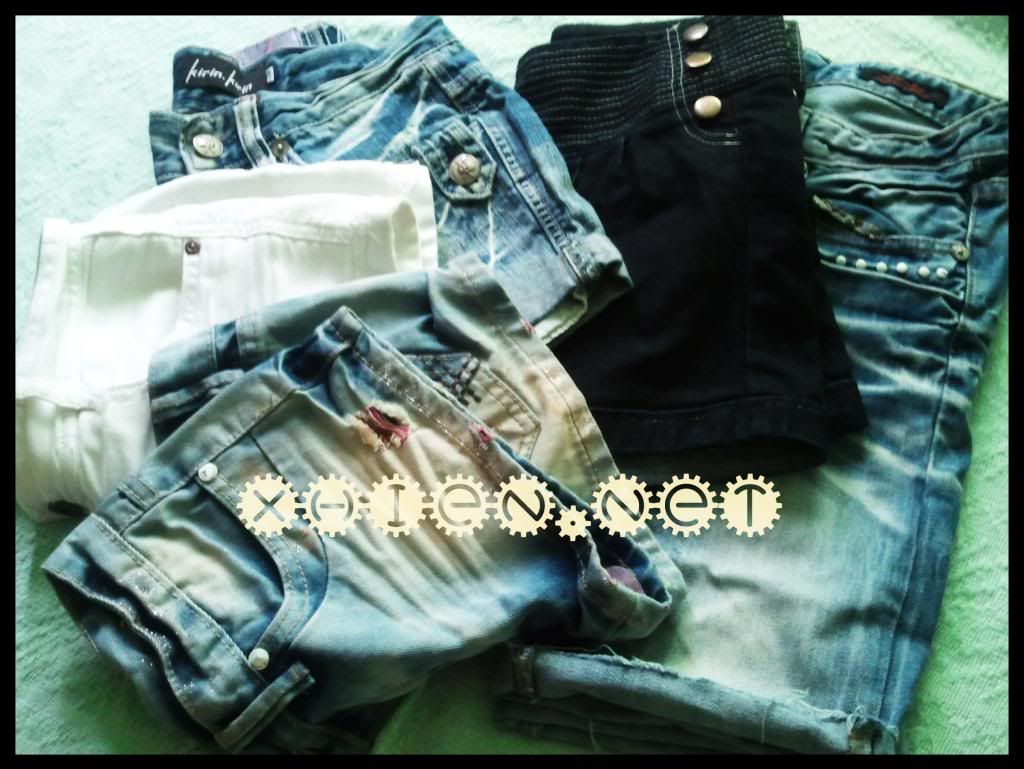 Well take a look of Amanda Seyfried and Hillary Duff on denim shorts. They look so lovely right? And aside from that it looks fashionable.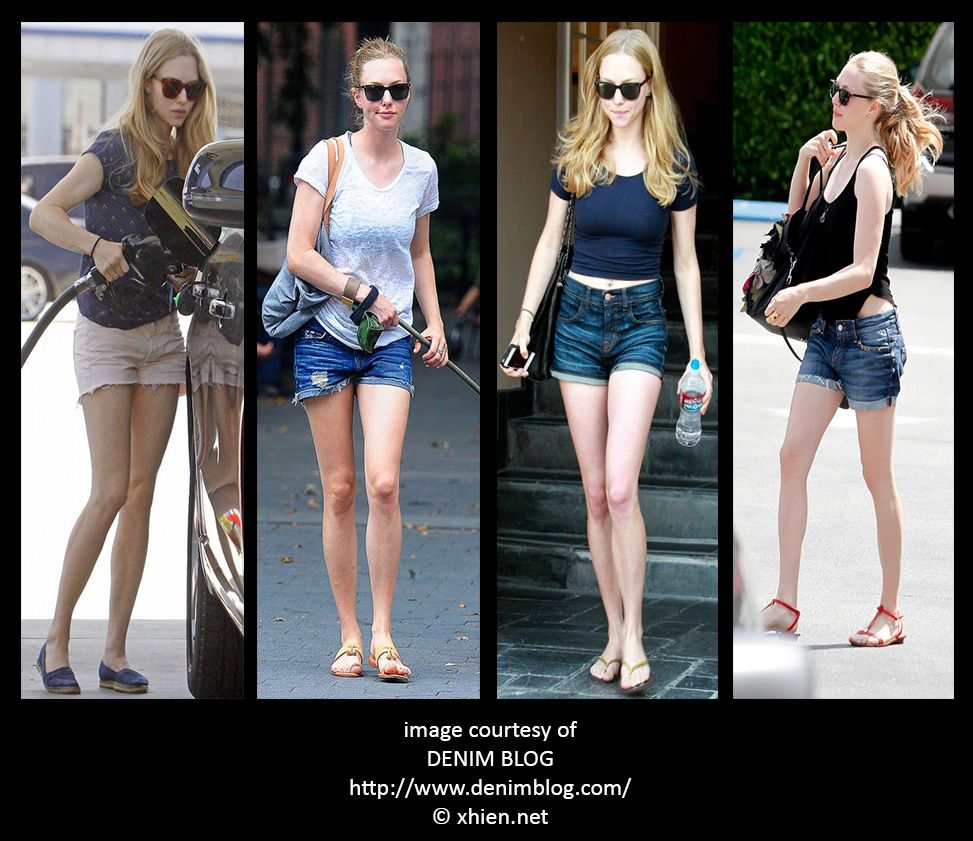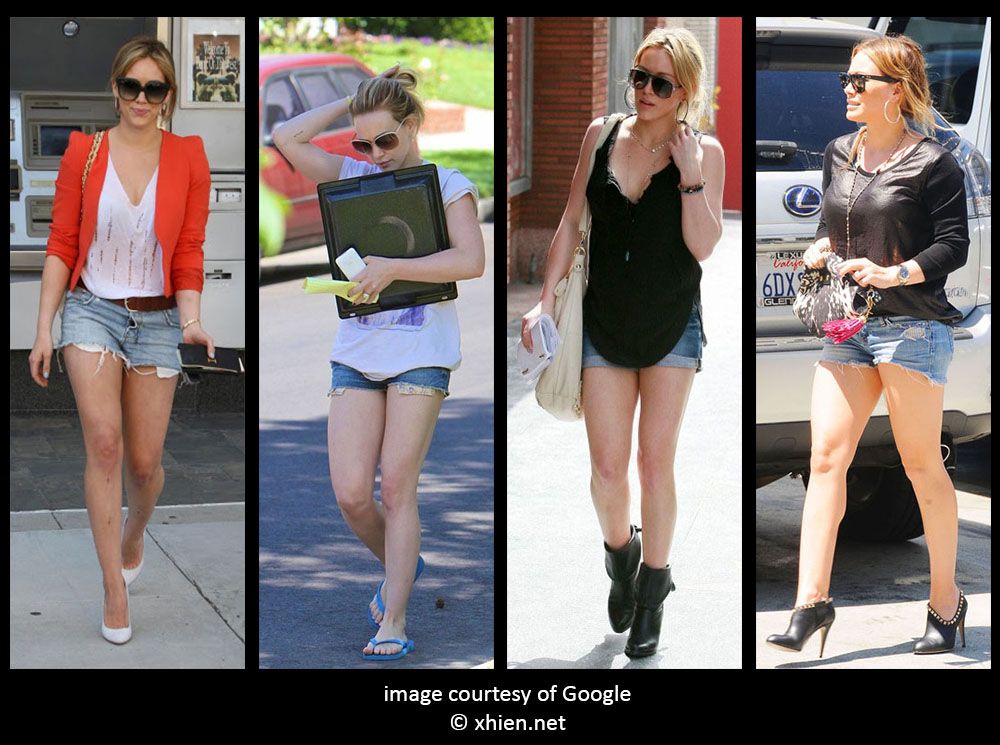 Lately, I've been eyeing some DIY shorts online. From the phrase DO IT YOURSELF (DIY), means you can actually do or make this type of shorts at home by simply modifying, repairing your old shorts into something new. The fact that doing your own shorts, will save you a lot of money. I love to do my own DIY Shorts, I tried it last year by simply cutting my old pants and add ripped designs. But now, It seems that I don't have enough time to do it because of my time demanding job. While browsing online I feel so envious looking at these designs from HEYLILAHEY. It looks so pretty and good right? The styles are really fashionable and unique.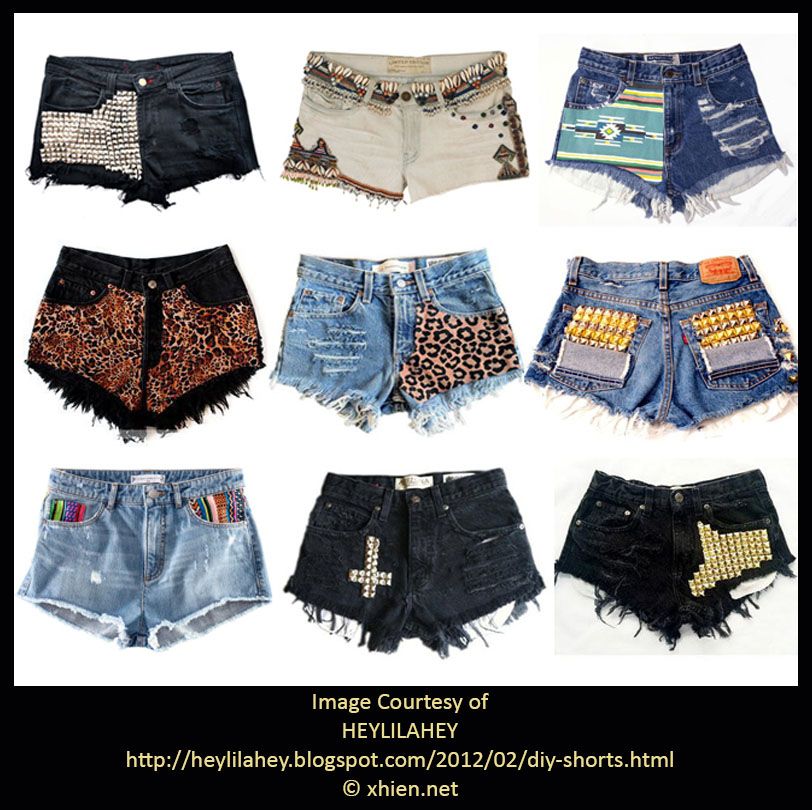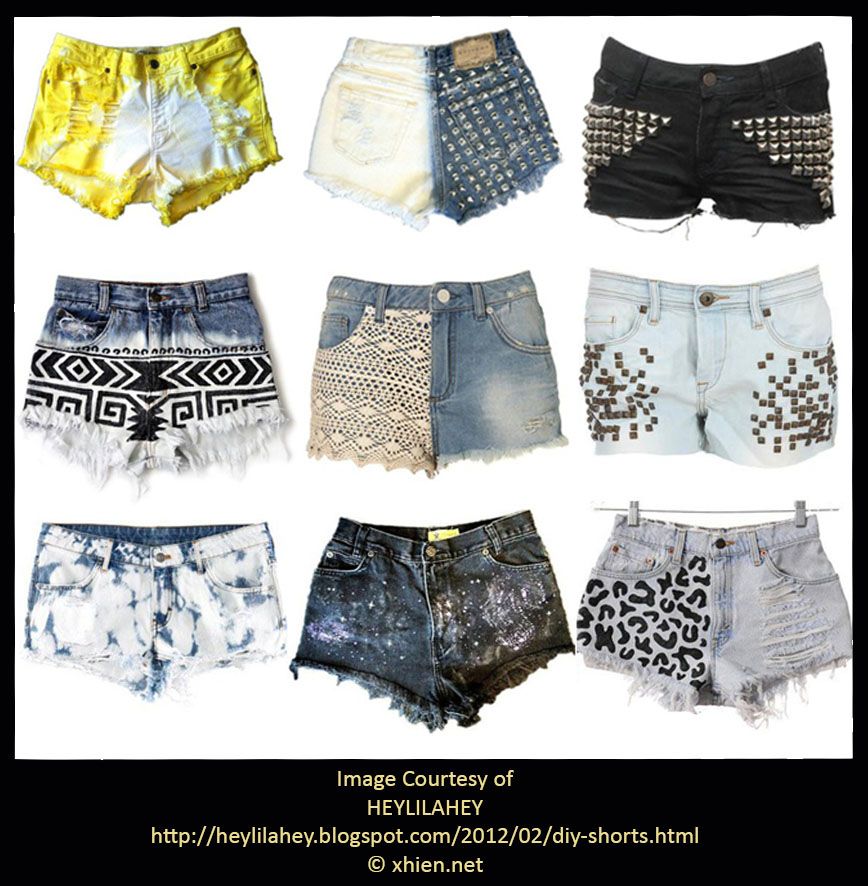 Anyway, last month I was able to buy two DIY shorts online. I just can't say no to the design. Check out SHORTS STATION on Facebook, they are selling various design of DIY shorts at a very reasonable and cheap price.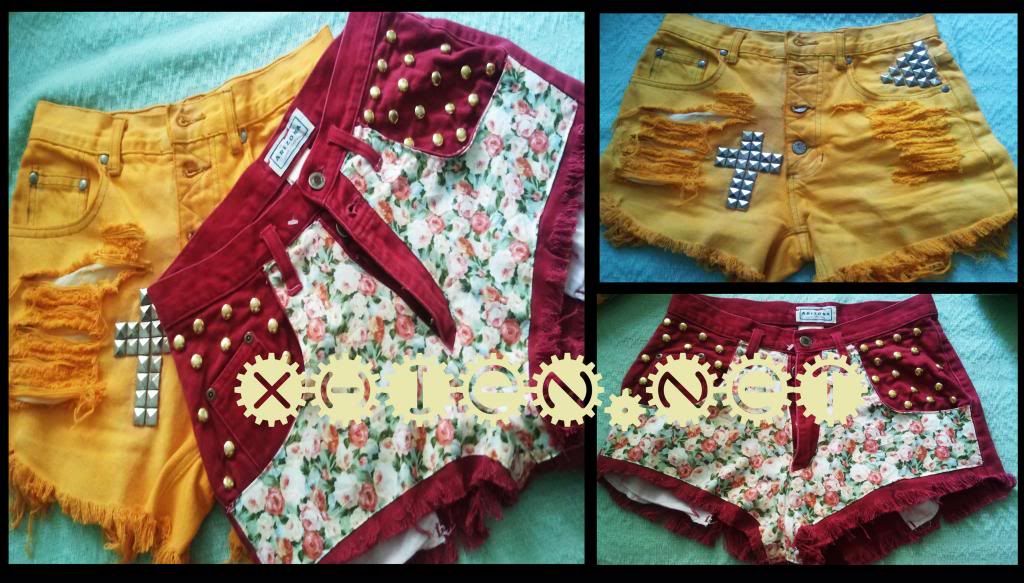 I also found this article online on how to do DIY Shorts from UNIVERSAL-DOLL. And if you're a fan of dip-dye bleached shorts this is perfect for you to try. I guarantee this is pretty easy to do.
You can actually put some colored dye instead of bleaching the denim shorts to add more style. It will also show the artistic side of you. I know it will be fun doing this. For me, I hope time will permit me today this, probably one of these days.