Milk Tea or Bubble Tea or Pearl Milk Tea is a popular drink for Asian Countries. I first heard about it when I had my vacation in Vietnam last 2009. It is a popular drink there but I didn't bother trying it. Now, I feel I missed something. Sigh. It seems that it's getting everyone's attention and favorite nowadays here in the Philippines. The tea shops are like mushrooms popping up all over the place. And I admit, I'm a milk tea lover. From a perspective of a not so health conscious person, I don't know if it has health benefit but I guess it's healthier than drinking soda. LOL.
Hong Kong-style milk tea is a beverage originating from Hong Kong consisting of black tea with evaporated milk or condensed milk. Milk tea is similar, except with evaporated or condensed milk instead of ordinary milk. It is called "milk tea" (Chinese: 奶茶, Cantonese naai5 cha4) to distinguish it from "Chinese tea" (Chinese: 茶, Cantonese cha4), which is served plain. Outside of Hong Kong it is referred to as Hong Kong-style milk tea. The first criterion of a good cup of milk tea is its "smoothness" (香滑); in other words, how creamy and full-bodied it is. Another criterion for tasty milk tea (and also bubble tea) is some white frothy residue inside the lip of the cup after some of it has been drunk. Bubble tea, also known as pearl milk tea, boba milk tea, or boba is a tea-based drink invented in tea shops in Taichung, Taiwan, during the 1980s. Most bubble tea recipes contain a tea base mixed with fruit or milk. Ice-blended versions are usually mixed with fruit or syrup, resulting in a slushy consistency. Most bubble teas come with small chewy tapioca balls (粉圓, fěnyuán), commonly called "pearls" (珍珠, zhēnzhū) or "boba" (波霸, bōbà). There are many variants of the drinks, and many kinds of types are used and ingredients added. The most popular bubble drinks are bubble milk tea with tapioca and bubble milk green tea with tapioca.
Around 2010, when I started drinking milk teas. The very first tea shop that I've tried is Chatime. Wee.. I think their Royal Milk Tea is the best. But I don't like adding pearls because it's a bit huge and hard. The also sell different kind of teas and fruit juices and it's affordable depending on the size. And I really keep on coming back to this shop. They have several stores here in Manila. Try to check CHATIME's Facebook page for more information.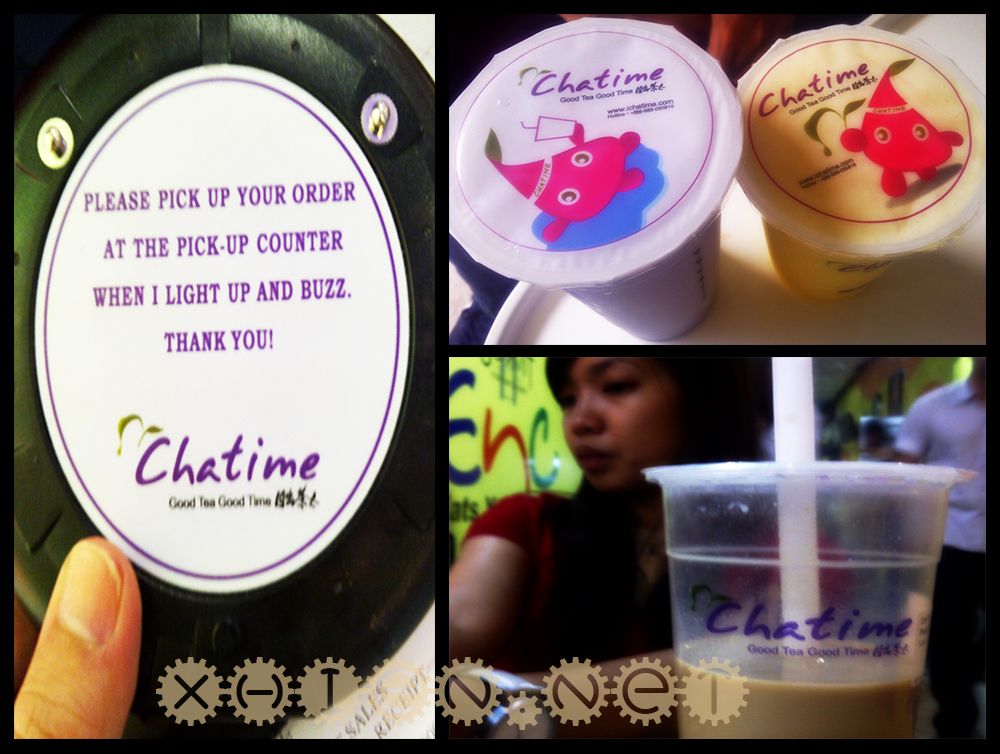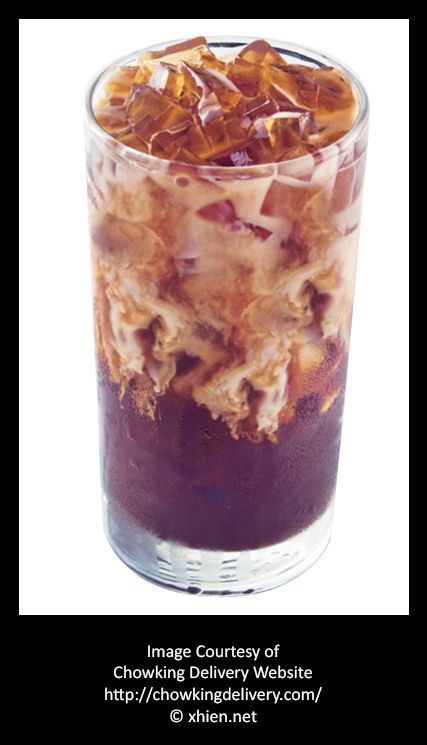 When I was still in Cagayan de Oro, milk teas are not so popular then. That's why Chowkings Naicha is a great alternative. Although, it doesn't taste like an authentic milk tea but okay na rin. 😉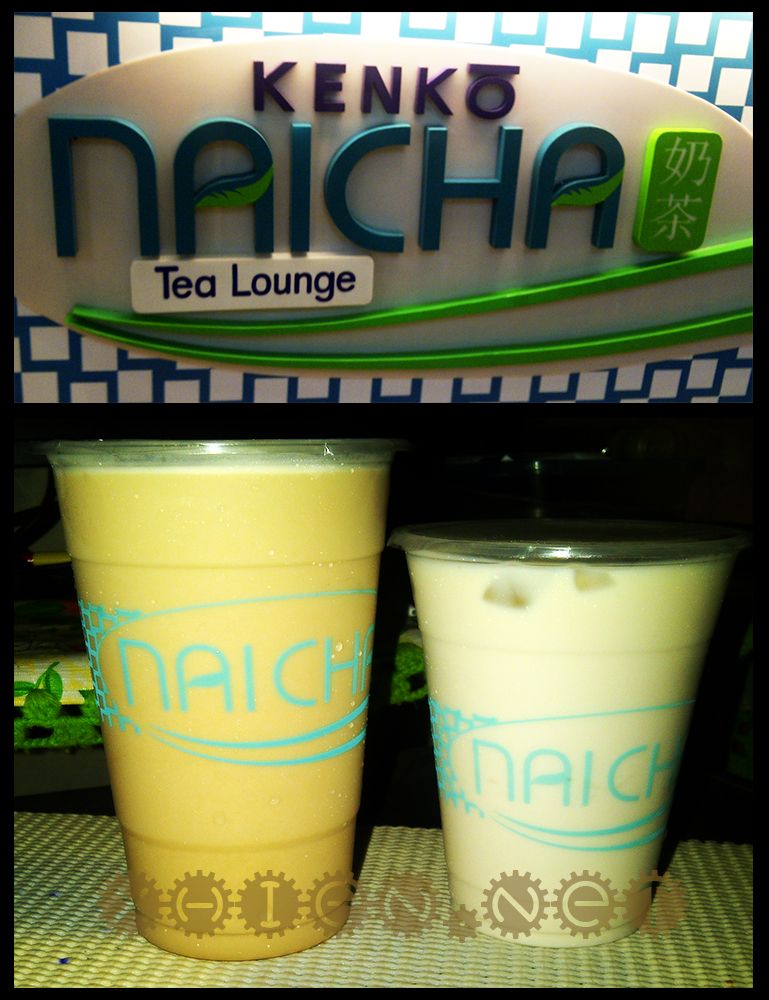 Last 2011, Kenko Naicha Tea Lounge opened in Cagayan de Oro City. I'm not really sure if they are the first milk tea shop there. I can still remember, I was the happiest girl in town when they opened in Robinsons Mall. HAHAHAH 😀 At last, I won't be traveling anymore just to have a taste of milk tea. Compared to their milk teas that I've tried here in Manila, it tasted different though but still I love it. And it's delicious and refreshing especially their Wintermelon Tea and Japanese Green Milk Tea, are my favorite. Don't hesitate to add some sinkers also. But I don't like their pearls because it's a bit hard. Price range will depend on the size and flavor but I guarantee you, it's very affordable. After few months, the next thing I know milk teas became so popular already in CDO. When I visited last month, I've seen various milk tea shops, which I'll make sure to try them all once I get back. *wishful*
The cheapest milk tea that I've tried is Bubbatea Licious. The price range still vary on the size but it's very affordable compared to other brands. It taste good also but I don't like the ice that they put on their milk teas. I think its too big. Their Royal Milk Tea and Strawberry Milk Tea are my top favorite.
Just recently I've tried Serenitea. I'm not sure if they are Japanese brand or Japanese inspired tea but I'm seeing Japanese sounded Milk tea flavor. HAHAHAHA 😀 I love their Wintermelon milk tea, Hokkaido Milk Tea. I also love adding pearls because it's very soft compared to the others that I've tried. They also have different milk teas and fruits juices. Price is quite similar to Chatime.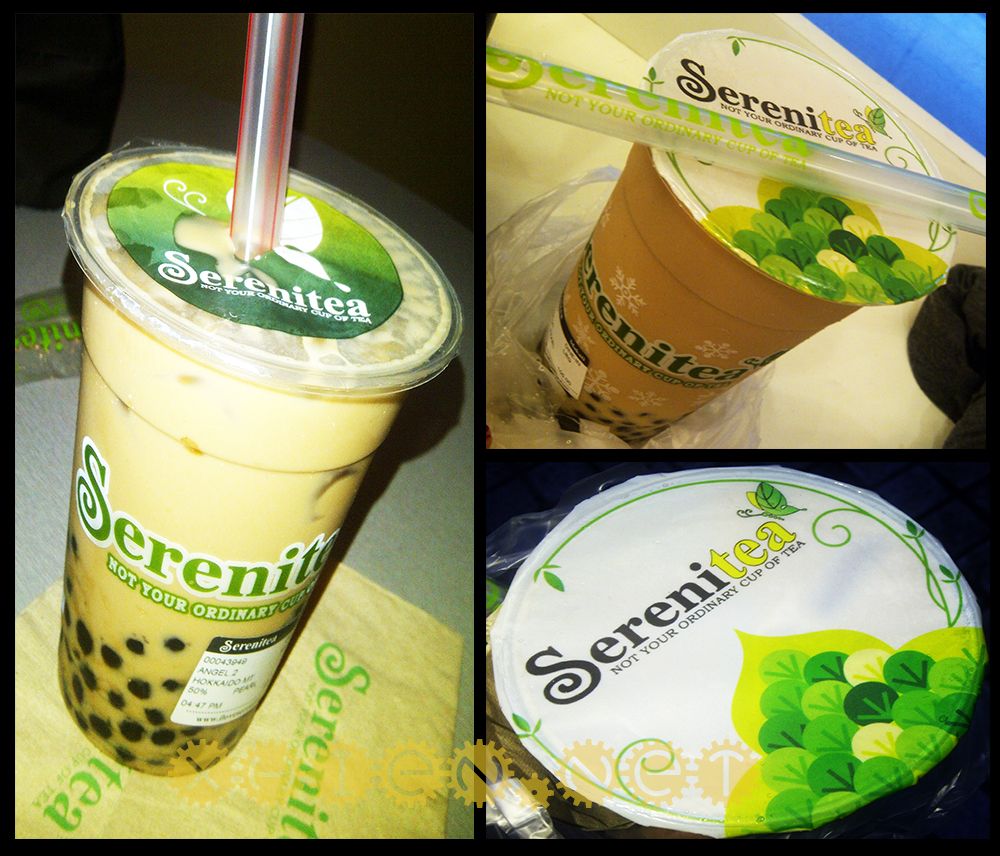 I will continue my journey of trying all the milk teas here in the Philippines. And I know, There are still a lot of tea shops that I want to try. I've also read that there are health benefits of drinking teas, well, I hope that includes milk tea. Til next time. xoxo