Last week, I was strolling around SM Mall of Asia when I saw this lovely booth and caught my attention. Mochi Creme, one of the company who sells different flavor of Japanese Ice cream. I've already heard about this ice cream online and it gained lots of good credit. So out of curuiosity, I decided to give it a taste.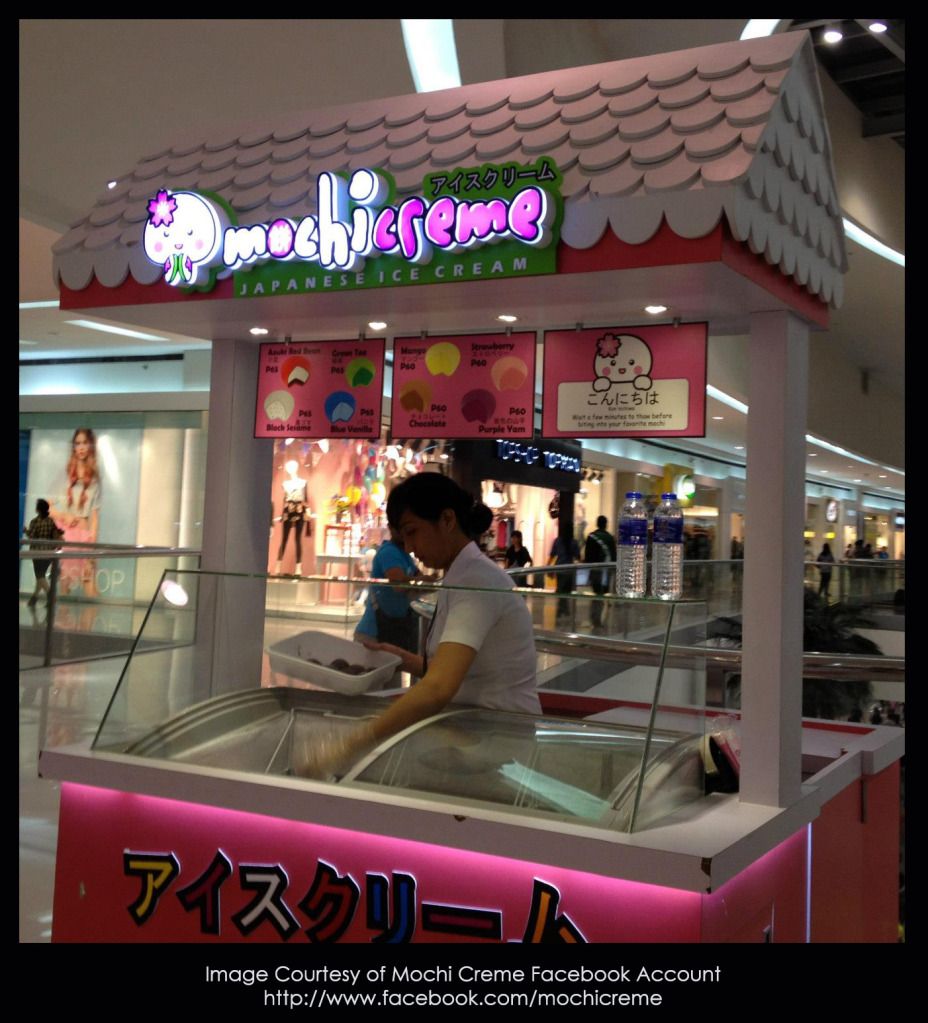 Mochi Ice Cream also known as Japanese Ice Cream is a small, rounded soft pounded sticky rice(mochi) with ice cream filling inside.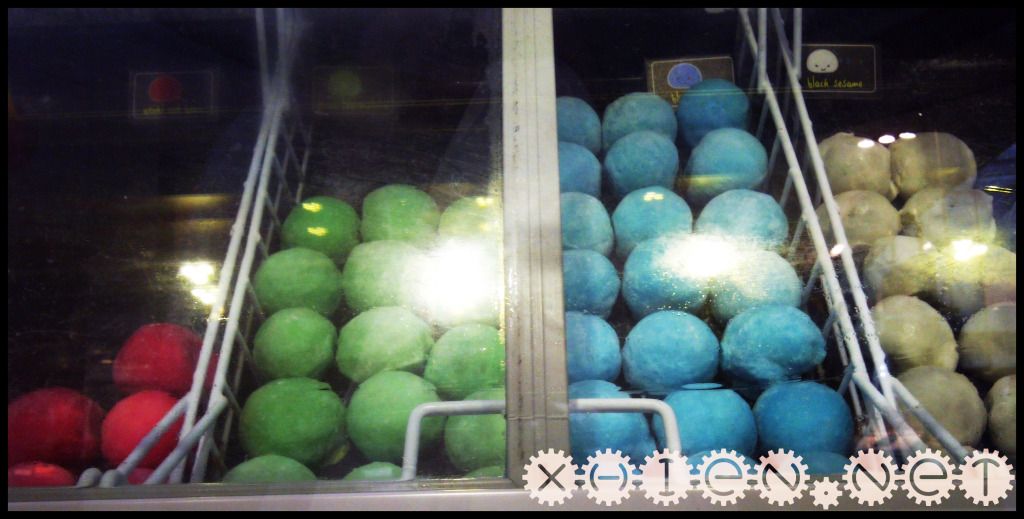 I bought Blue Vanilla and Green Tea flavor. First taste, violah! It is so delicious! There are various flavors that you can try which is around Php60 to Php65.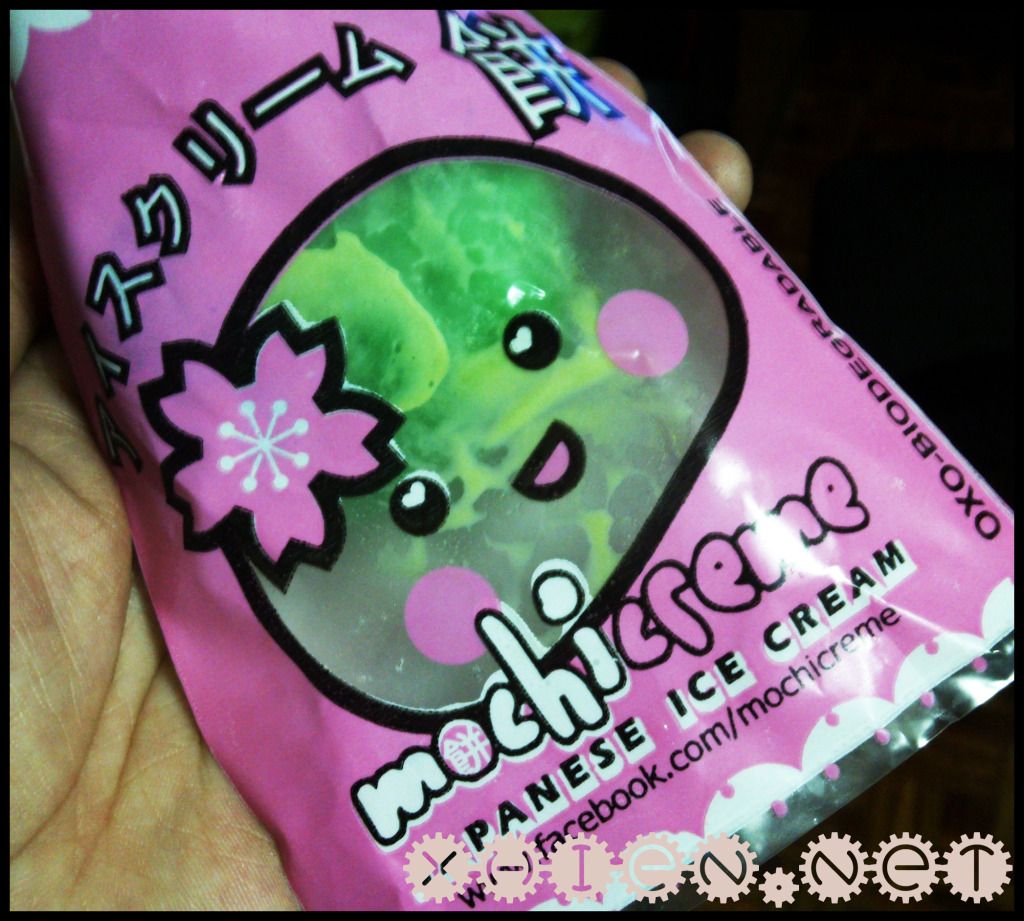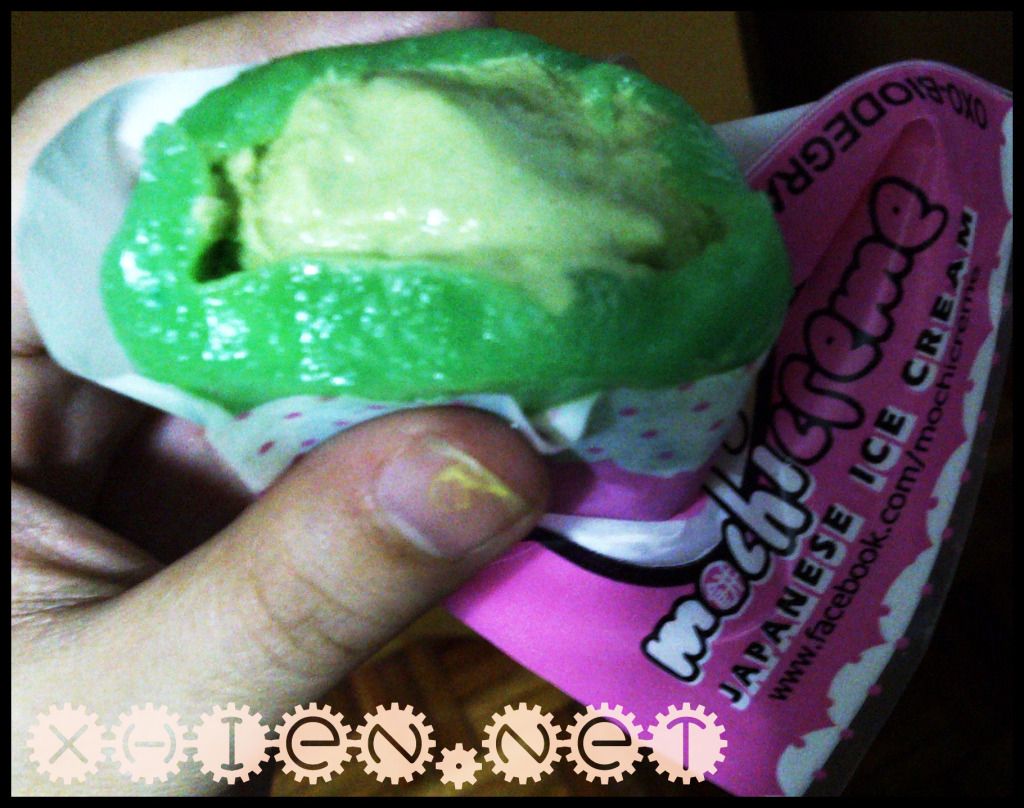 My Verdict: It's worth trying but not for everyday consumption because it's a bit expensive. It's too small also for the price, maybe because it's from Japan eh. LOL! But it is really a delicious dessert, snack. The soft mochi is more like tikoy but it's a bit thinner that has a perfect taste and combination with the ice cream filling. Very addicting. My rate is 4.8/5.
For more information, you can go to Mochi Creme's Facebook Page and check their location nationwide. I believe there are also other brands who are selling this Japanese Ice Cream and I'm thinking of trying them just to give comparison. So till next time. ^.^